Interior Work
Kitchen & Bath Remodeling  •  Custom Carpentry & Fabrication  •  Flooring  •  Wall Tiling  •  Backsplashes  •  Woodworking  •  Moulding
Cabinet Installation  •  Minor Electrical  •  Minor Plumbing
Exterior Work
Door Installation  •  Deck Repair & Finishing  •  Fencing
Why Choose Don


PASSIONATE
HONEST
 DEPENDABLE
 ALWAYS IMPROVING
Who Is DMI?
I founded Don's Maintenance and Improvements on two main principles, quality workmanship and customer satisfaction. I believe the way to achieve the best results is to listen to the customers needs, but also offer them advice when needed.
DMI's services range from simple maintenance to single room improvement or renovation type jobs. I work directly with homeowners, business and property owners.
I promise to apply my, professional expertise, exceptional customers service
and quality craftsmanship into every project.
Clients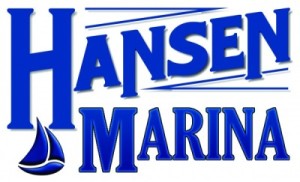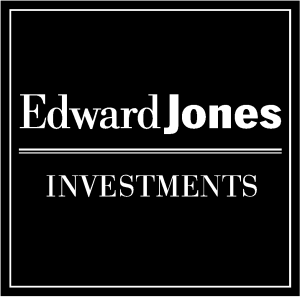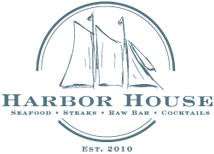 Partners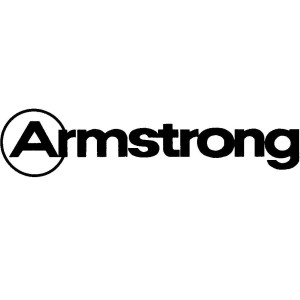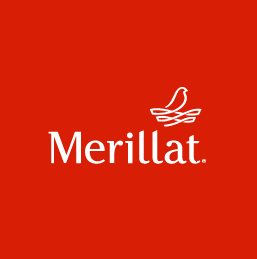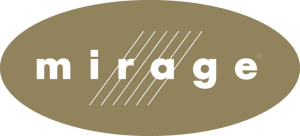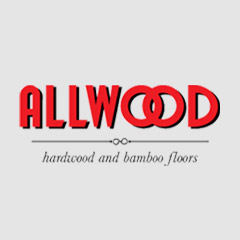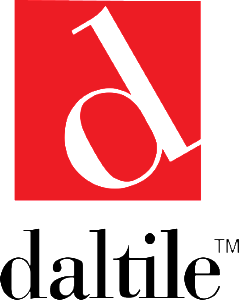 Pages